Cycling the Via de la Plata
Ride the famous Camino route Via de la Plata with an high quality Electric MTB.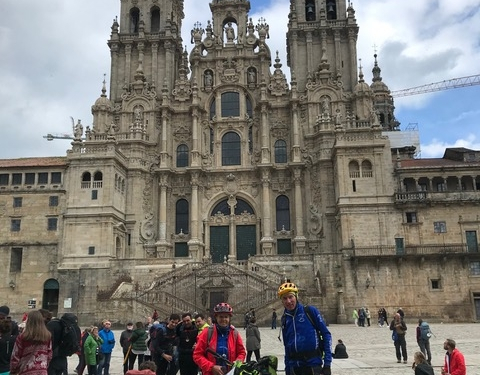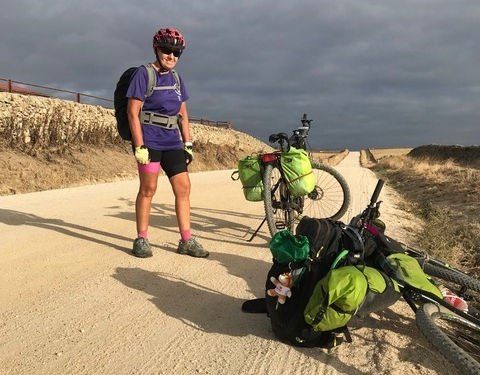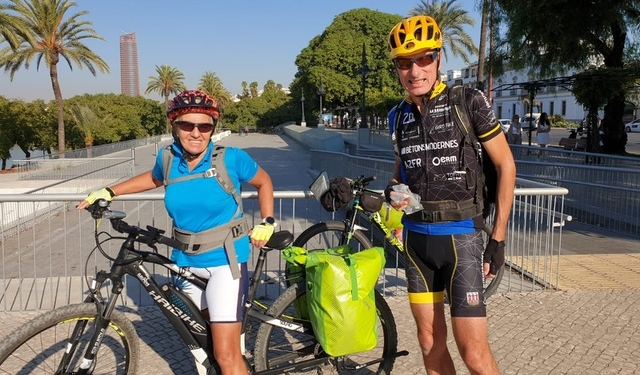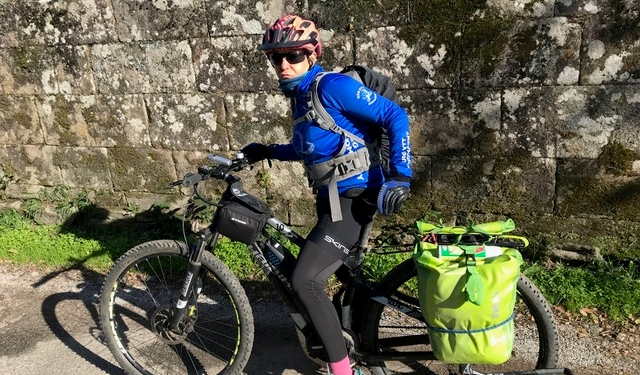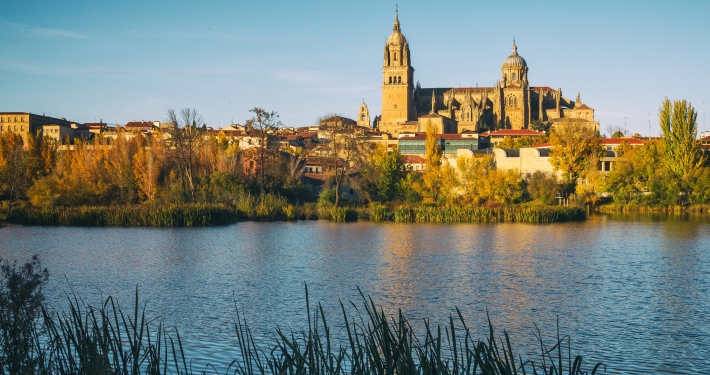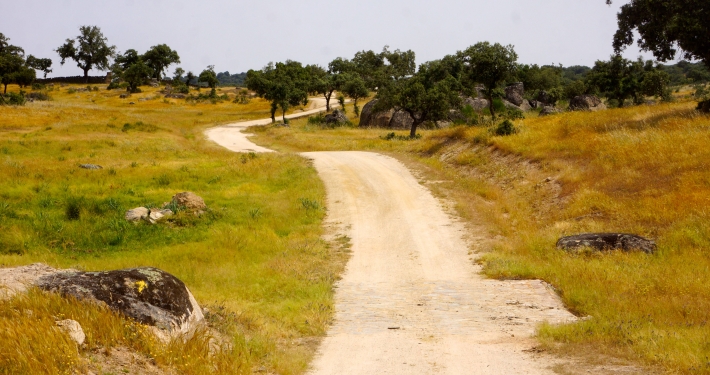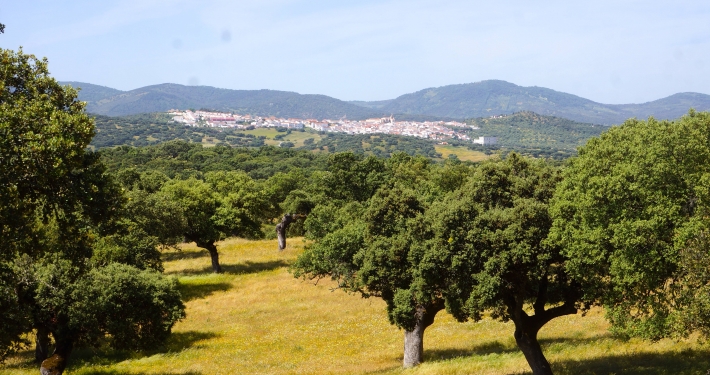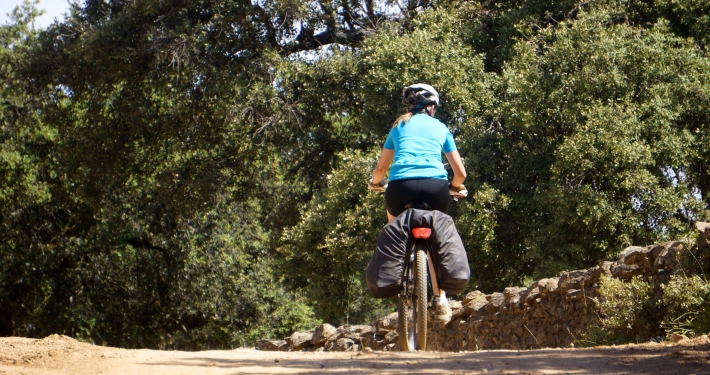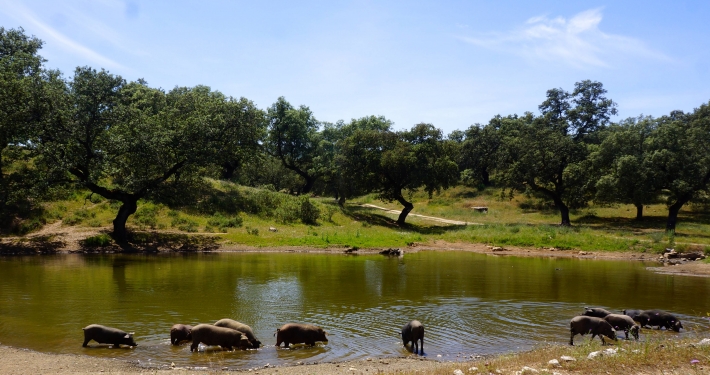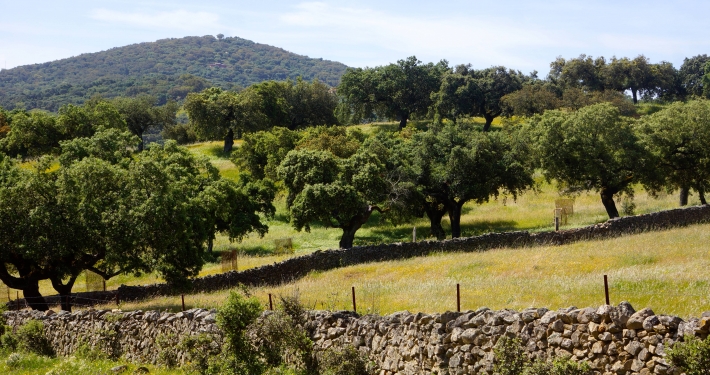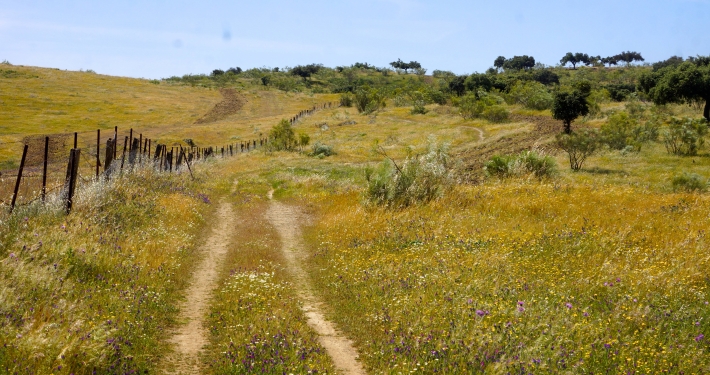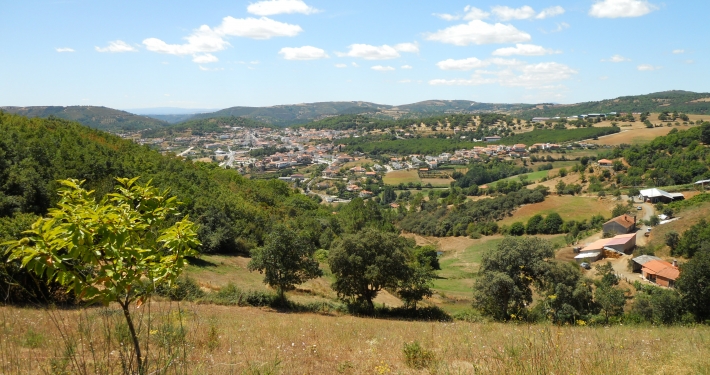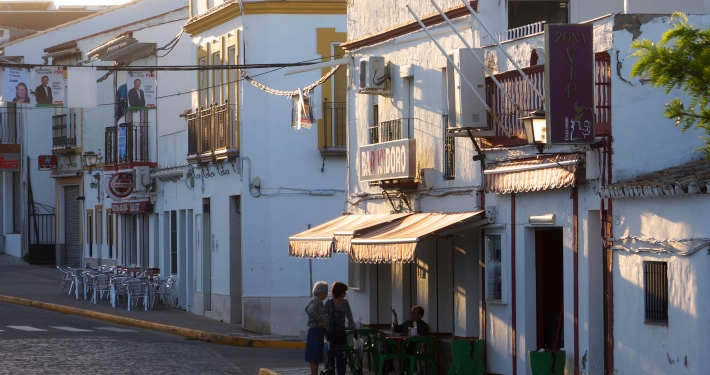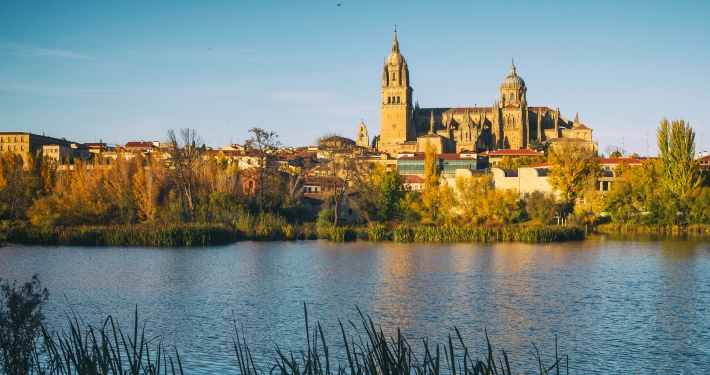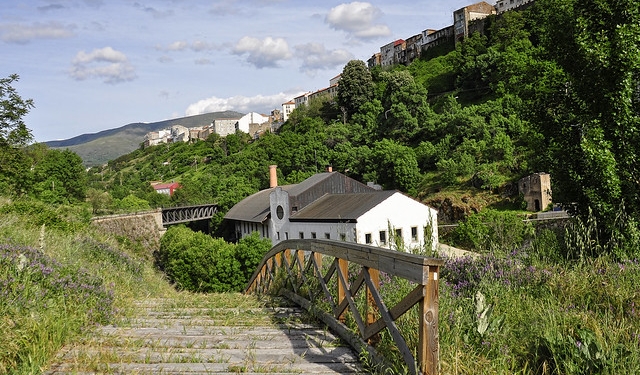 Via de la Plata by e-bike: the Itinerary
To give you an idea about how many days of rental you would need, we designed an itinary to ride with an average pace the Via de la Plata in Electric Bike in 14 stages.
Bike and Material
In Elecmove we only work with high quality bikes from the best brand of the sector. Your electric bike is from our most recent colections and bears a 400Wh baterry as minimum.
Book Now